Masterclass with Jancis and James
Wednesday, November 20, 2019 in News
Read Jesper Kjaersgaard's report on the Masterclass he hosted with Jancis Robinson MW and James Halliday as part of the Chardonnay Symposium in Yarra Valley. Access these wines here.


On the first Saturday of November, I had the pleasure of hosting a Langton's Masterclass at the stunning Yering Station in Yarra Valley, with two of the most regarded and distinguished personalities in the wine world - Jancis Robinson MW and James Halliday.
The format I choose for the Masterclass was ten wines - two wines each in five brackets. Langton's Classified Australian and Benchmark European. As it happened, it was one German and four French wines representing Europe.
I wanted to show the differences and the similarities in the wines and take advantage of the fact that we had two of the wine world's biggest personalities on stage to engage about the wines.
The five brackets consisted of Riesling, Chardonnay, Pinot Noir, Cabernet Blends and Shiraz/Syrah. See the full list of the wines below.
• Grosset Polish Hill Riesling 2018 and Keller Von der Fels 2018
• Leeuwin Estate Art Series Chardonnay 2015 and Jean-Noel Gagnard Chassagne Montrachet 1er Cru Les Boudriotte 2015
• Bass Phillip Premium Pinot Noir 2017 and Domaine Henri Magnien Gevrey-Chambertin 1er Cru Carrac Terres 2017
• Cullen Diana Madeline 2016 and Chateau Leoville Barton, St Julien 2016
• Clarendon Hills Astralis 2015 and Domaine A. Clape Cornas 2014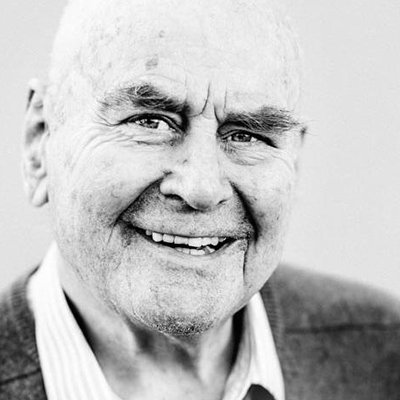 As expected, throughout the Masterclass we fielded some very good questions from our guests. In particular, the topic of biodynamics was important along with a 'lively' discussion on climate change.

But how did the wines fair? On the day, I asked for a show of hands after each bracket and it was a very close call in almost all of the brackets - the only really clear 'winner' was the Domaine Henri Magnien in the Pinot Noir Bracket. The other brackets saw Keller, Leeuwin, Léoville Barton and Astralis all win by a nose.
'the questions came thick and fast...'
It was a very special morning and the questions came thick and fast from those in attendance. It was only due to Jancis having to rush off to a lunch appointment (Jancis' time is ever in high demand) that the event came to an end.
It was one of those events where everyone in attendance knew they had been part of something special. Personally, I was very proud to share the stage with two such influential voices in wine. It's a day I shall remember fondly for a very long time.
​
---