Week in Review 22-02-18
Friday, February 22, 2019 in Review
Go on. Open the box. What do you see? A selection of Champagne, ripe for your next big celebration? Maybe a serious booster of Barossa Shiraz for the cellar? How about a curated collection of our International Buying Team's favourite recent discoveries? Save up to 20% on these last chance mixed cases, and get a little bit more for a little bit less.
Access stunning Australian variety from coast to coast, covering Chardonnay, Shiraz, Riesling. Grenache and more. You'll also find incredible international offerings, with premium European and discovery packs to explore. While our mixes always represent excellent value, we've lowered the prices even further for this rare event. This is curated quality, boxed.
Limited stock remains. Don't hesitate.
Timo Mayer from Mayer Wines hosts Masterclass
Timo Mayer, one of the great characters of Australian wine, hosted a masterclass at Langton's HQ this week. The man himself is loud and bombastic but also thoughtful and considered, much like his wines. These are fine, well measured Yarra Valley numbers with complexity and vitality, made to savour and enjoy. Enjoy them we did. The Timo love is obviously infectious—you bought more Mayer wine in the past four days than has been sold by Langton's in the past two years. There's a few choice bottles left over (hop to it before our brokers get to it themselves).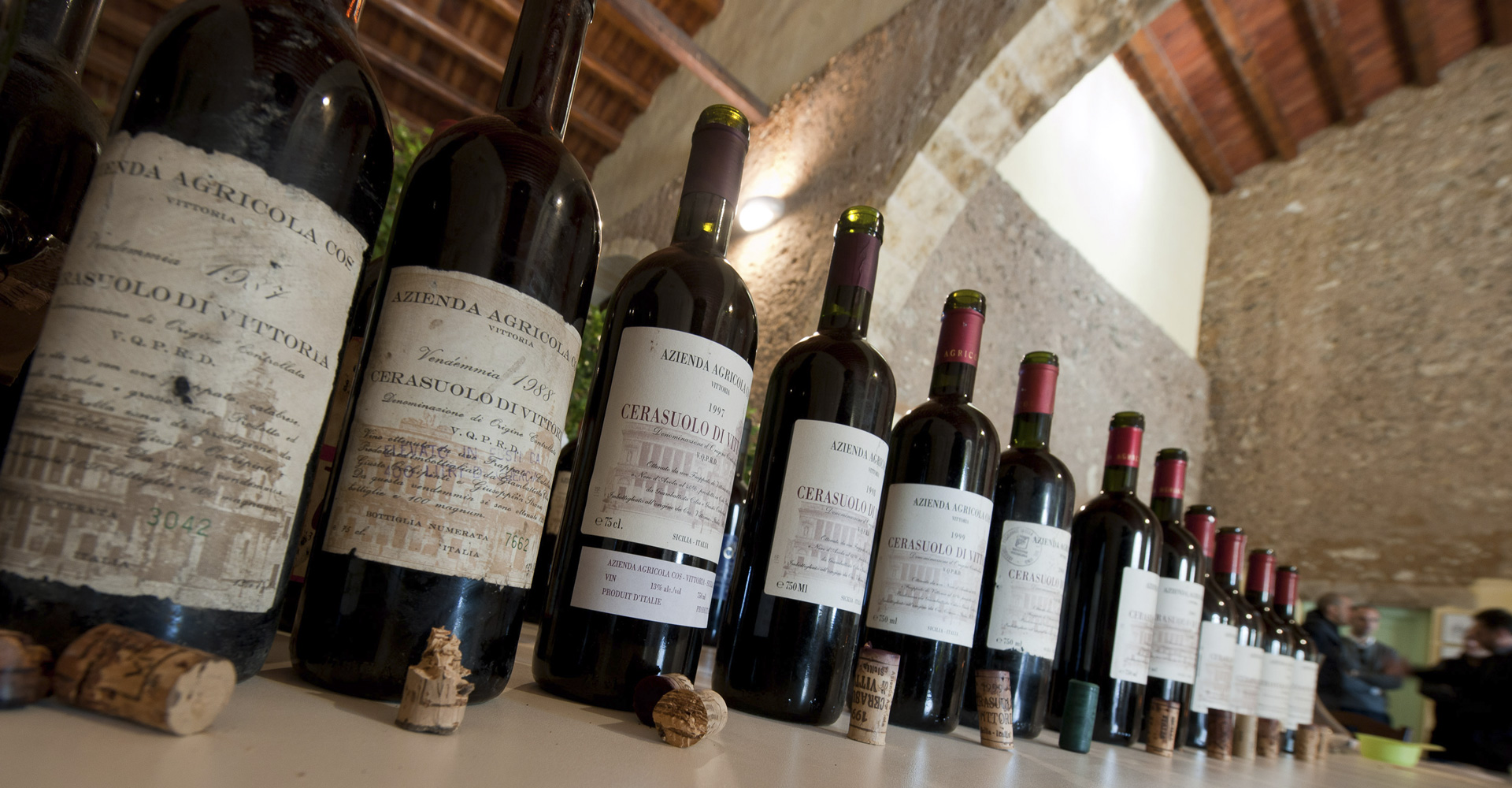 COS Tastings
Ah, Sicilia, where the rich volcanic soil yields wines that are as red-hot as Etna herself. Enter Azienda Agricola COS.. Since 1980, they've been making some of Sicily's most interesting natural wines. Much of their fruit is fermented in clay amphorae sunk into the ground. On Friday, we tasted a selection of bottlings at Langton's HQ. Our tip? Keep an eye out for the Pithos for a taste that will change your expectations of Sicilian wines. Oh, and the Frappato. Just 'cos.
Paradise IV winemaker Doug Neal showcases 2017 vintage
Paradise IV winemaker Doug Neal came by this week to show us his 2017 wines, the famous Chardonnay and two seductive young reds. The sad news is that the Paradise IV vineyard at Geelong is no more, although Neal is hopeful that vines will be replanted and the business revived in the future. In the meantime, while you wait for the 2017s to be labelled and delivered to our warehouse, check out the three highly-rated Paradise IV reds still available at Langton's - the 2015 and 2016 Chaumont Cabernet blend and the 2016 Dardel Shiraz. Stocks are limited. Paradise IV's swansong - for the time being, anyway - will come next year with the release of the 2018 vintage wines. As for Doug Neal, he's making Pinot Noir and Chardonnay in the Macedon Ranges and Shiraz in Canberra. Watch this space.
Here's to the Weekend!

Regards,
The Langton's Team
---
---