Our Piedmont wines are here!
We're really excited to get our hands on the 2015 Barolos and Barbarescos. The vintage was quite generous (reminiscent of 2010) so expectations are rightly high. We also have a great selection of Langhe Nebbiolo, Barbera and Dolcetto. Enjoy!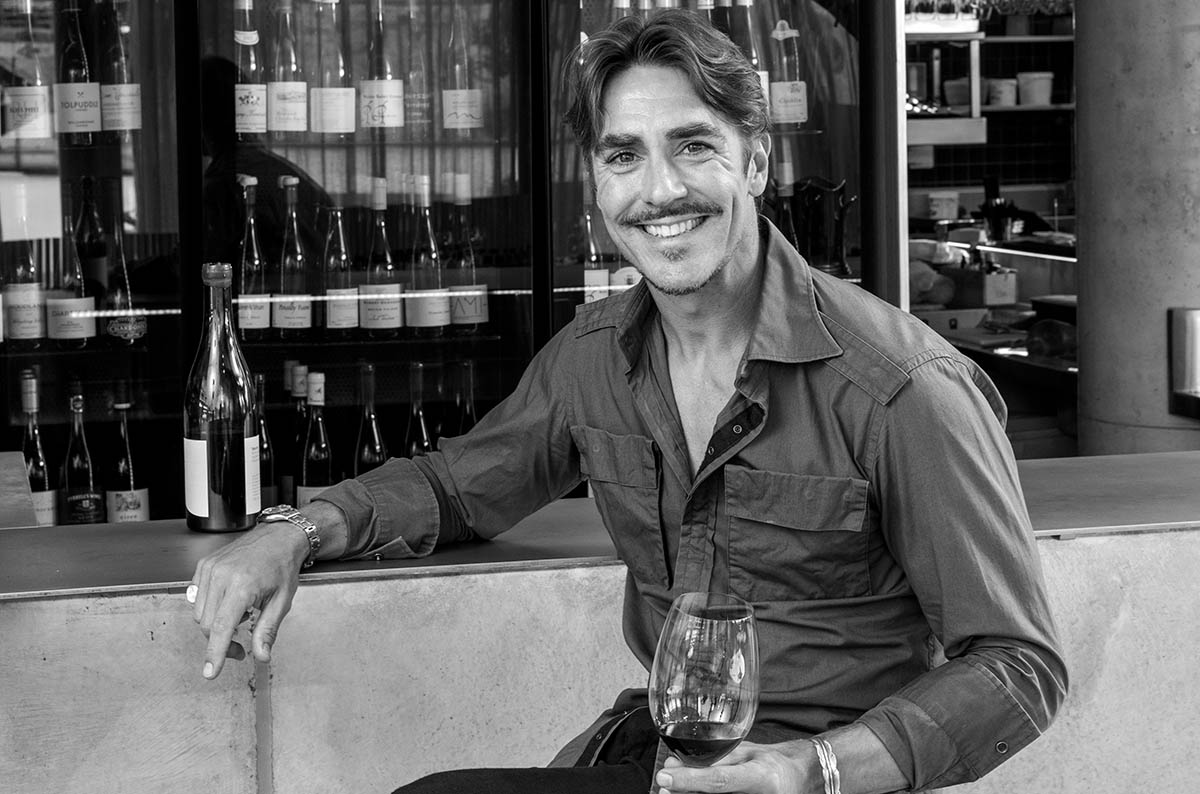 We're delighted to be working with Ned Goodwin MW to bring you Australia's greatest Piedmont portfolio. We'll look at the country's biggest selection of Barolo, Barbaresco Langhe Nebbiolo, Dolcetto and more. Discover, explore and share your passion for the wines of Piedmont with Langton's and Ned Goodwin MW.


Piedmontese Vintage Report 1998-2016
Ned Goodwin MW shares his insights and overviews of Piedmont vintages from 1998 onwards. Ned's vintage report is Langton's buying guide to Piedmontese vintages of Barolo, Barbaresco, Langhe Nebbiolo, Dolcetto and more.


A Langton's broker is your personal advisor - here to learn your tastes and offer informed advice and guide you through the intricacies of everything from the greatest Châteaux to a good place to stop for lunch in the Hunter Valley. It's a free service, available at a time that suits you.